Schools in Maassluis refuse packages about Zwarte Piet. They feel nothing for the extreme positions that proclaim the package and want to own the discussion.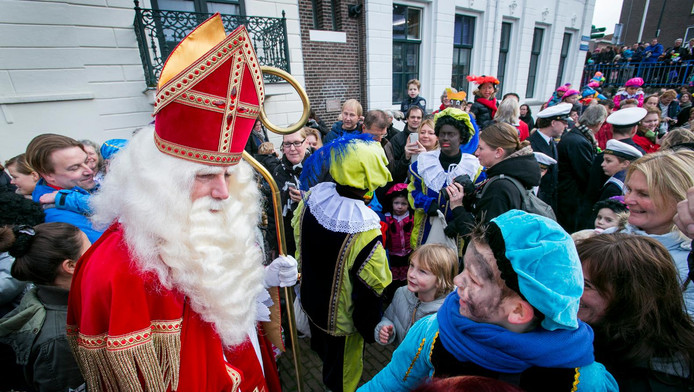 Rural arrival of Sinterklaas in Maassluis this year. Mayor Edo Haan welcomes St. Saturday, November 12th. Anti buck Netherlands Being group got better after activist Jerry Afriyie is reported to Haan, the opportunity to present their education package to schools. The St. Peter & Guild might explain its teaching materials, but did not use this opportunity.

The school managers believe that both organizations extreme positions - for or against - put forward. ,, We want to conduct our discussion, '' let them know. ,, We especially like to listen to the children themselves. It finally turns to them, it's their party. We as adults do not have the discussion over the heads of children. ''

Quiz
Part of the package of Netherlands Become Better is a quiz with questions like "Will the people playing Zwarte Piet real black people tease?" Good answer: "Not usually."

How the 'helpers' of Sinterklaas come to see this year, is questionable. The schools have agreed in their agreement to go along with the national picture of Zwarte Piet in the Sinterklaas Journal.

It has reported only one party so far that wants to protest and that is the far-right Dutch People's Union (NVU). She wants to hold a demonstration.
By Editors AD: Photo: Joep van der Pal